Project Management Services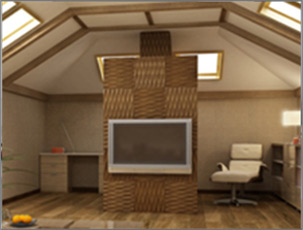 100% Stress Free
Project Management
Housing improvements can be complex and intimidating for home owners but we like to keep things simple and anxiety-free. We guide you through your project, explaining the brands and costs involved in language you can understand. Today's home owners have new needs when it comes to their houses. They want resource-efficient electrics, heating and plumbing, and the low utility bills they come with. They also want their decor to add to the experience of their daily lives. These are our highest goals, and we deliver them through the well-honed strategies that we have learned after decades in the industry.
We Can Help With Nearly Everything
If your electrics, plumbing or gas systems need mending or updating, we'll help you to make sense of the technicalities while delivering a result that is intelligently designed and resource-efficient. Smaller tasks such as gutter-unclogging are carried out just as conscientiously. Style updates such as painting, redecorating, and remodelling are finished according to your stylistic needs and with an eye for detail. If your home needs to be overhauled to include the comforts of the modern lifestyle, we refurbish your home with heating, solar power, and state-of-the-art inbuilt audio.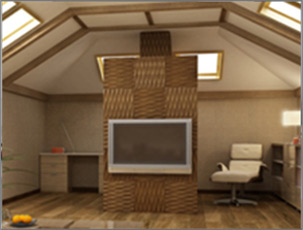 Loft
Conversions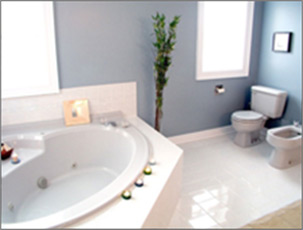 Bathroom
Installations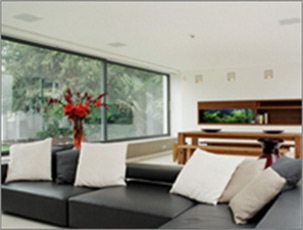 House
Extensions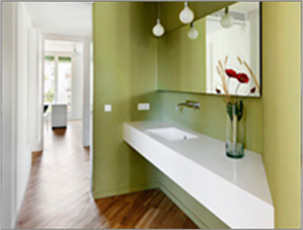 Total
Renovations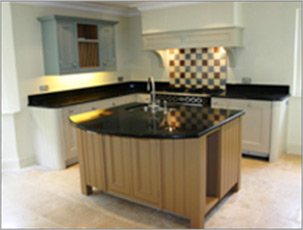 Kitchen
Installations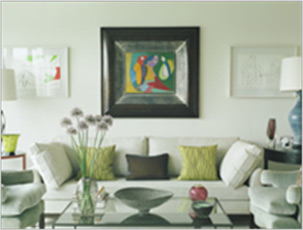 Painting &
Decorating